We have
a solution
for you.
We have a solution for you.
At Glen Raven Logistics, we believe in endless possibilities. In order to best fulfill your needs, we offer two primary types of services: Third party logistics solutions and asset-based trucking.
Third party
logistics.
We are a full service logistics solutions company. With each load we move, comes our guarantee of satisfaction. Glen Raven Logistics' vast network of partner carriers provides flexibility as well as countless options to help meet your specific shipping needs. In addition to truckload (TL) and less-than-truckload (LTL), we specialize in a variety of services including volume-LTL, time definite LTL and TL, flatbed, pool distribution, and rail transportation. Our capabilities also allow us to ship both domestically and internationally.
Our state-of-the-art Transportation Management System (TMS), the Raven Rater, allows you to manage your logistics solutions with ease. And if you have any questions, our world-class customer service staff is here to help.
Learn more about why to choose Glen Raven Logistics.
Asset-based trucking.
Capitalizing on our central location in North Carolina, we offer premium LTL, volume-LTL and TL services utilizing our own fleet of tractors and trailers. We take pride in being a "niche" carrier offering truly reliable, unmatched service for our customers. Delivering freight when you need it, in the condition expected and at competitive pricing is our top priority. Our network is designed to accomplish these goals for you.
Lanes of Service.
Northeast and
Eastern Seaboard

Laredo and
Mexico

Southern
California

Northeast and Eastern Seaboard
This lane offers the following services:
Daily, time-sensitive runs between the Carolinas and the northeast United States.
Special LTL services including Hot Shot, time definite needs.
Guaranteed overnight service available upon request.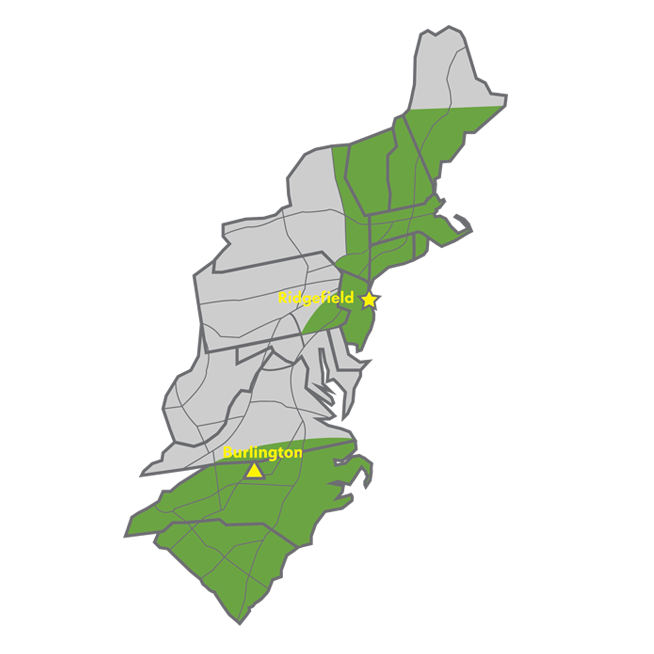 Laredo and Mexico
We offer the following services at our Mexico facility:
Complete through service - northbound and southbound
Door to door service to major points in Mexico
Multiple weekly consolidations and Truckload Service to/from Laredo
Bilingual staff experienced in operations, customer service and sales
Our terminal in Laredo, TX offers a more complete door-to-door service from the United States to/ from Mexico eliminating the need to transload at the border.
Southern California
Our Southern California lane features:
Full truckload and less than truckload service to the West Coast
All FTL and LTL are loaded to ride or require minimal handling
Premium consolidated LTL service from the Carolinas to Los Angeles Metro area with Wednesday - Friday pickups on the east coast and deliveries to California on Monday or Tuesday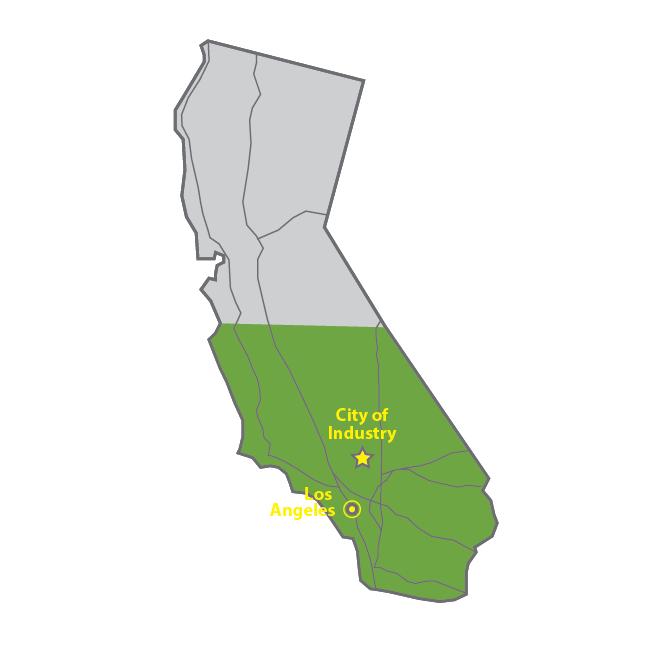 To learn more about how Glen Raven Logistics can serve you,
get a quote