Why
Glen Raven
Logistics?
We're Not Your Typical Freight
Transportation and Logistics Provider.
Glen Raven Logistics is proud to serve markets from the Northeast to the West Coast and Mexico with a full range of logistics services that include air, ocean and ground transportation.
We began transporting freight for our parent company, Glen Raven, Inc., in the 1960's. While the scale and scope of our operations has grown since then, we've remained true to our heritage. Being part of a manufacturing company gives us a unique understanding and appreciation of customer needs. We're dedicated to providing the optimal customer experience to those seeking a trusted and reliable logistics provider. We manage every customer's freight the same way we would manage our own.
Advantages of
Glen Raven Logistics.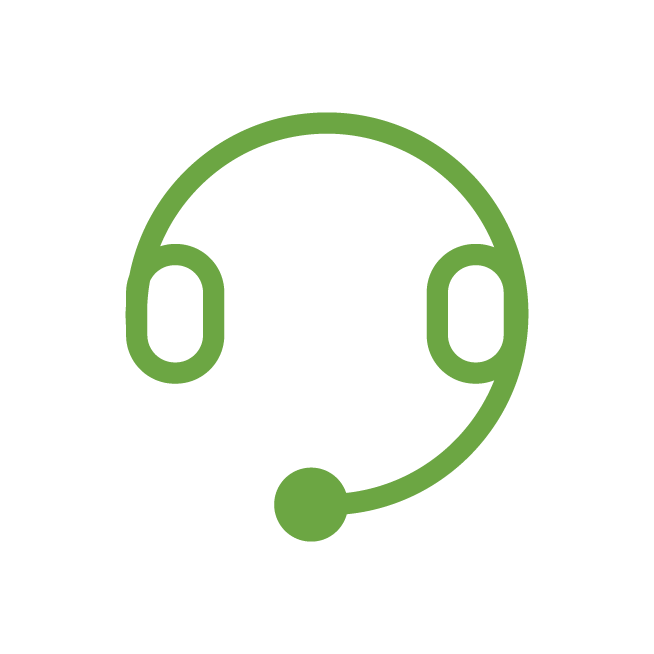 Personalized
Customer Service
We perform better than other transportation and logistics providers because we're small enough to give every customer the care and attention they deserve, but large enough to effectively operate anywhere their business might take them.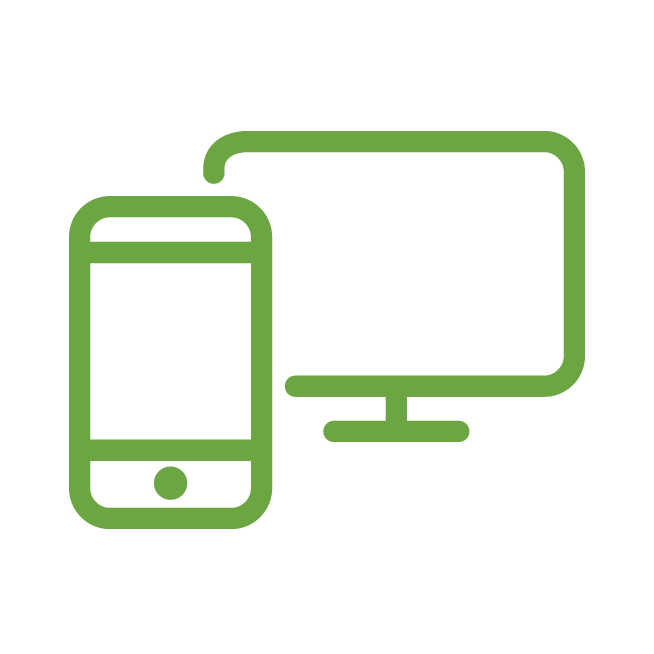 Simplified Solutions
Raven Rater, our free web-based Transportation Management System (TMS), is designed to make the freight management process easy on the customer. Providing real-time access to best-available rates, online booking, and shipment tracking and tracing, Raven Rater offers a seamless user experience tailored to our customer's unique needs.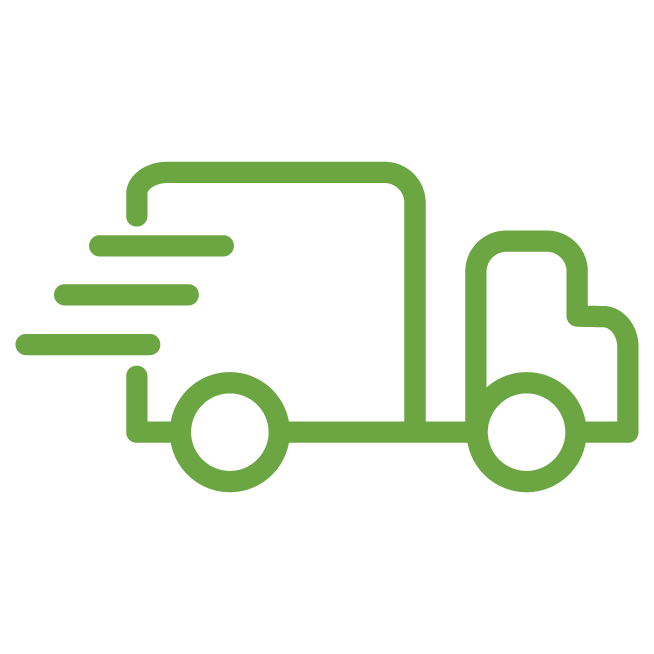 Guaranteed
Overnight Shipping
We are agile and reliable, offering a variety of expedited shipping and delivery service solutions to help solve even the most complex and time-sensitive transportation and logistics challenges that our customers may face.
Exceptional Freight Carriers
& Customer Service.
Trust
You can count on us. Glen Raven Logistics is part of a manufacturing company and we're responsible for carrying everything we produce. We know what's important to the customer, and we manage their freight the same we would manage our own.
We deliver on-time results through a relationship-based model built on forming supply chain solutions around the unique needs of our customers.
We excel because we only hire the highest-quality talent in the industry. Across the board – from drivers and customer service representatives, to operations specialists and executive management – our people are our greatest assets in delivering value to our customers.
---
Dedication
We're dedicated to going the extra mile to help our customer succeed, providing personalized full-scale transportation and logistics services that exceed expectations and advance business objectives.
We're responsive to the needs of our customers, and our friendly team of industry experts is committed to providing world-class service wherever a customer's business takes them.
We're committed to utilizing industry-leading technology to enhance safety on the roadway, improve the customer experience, and increase environmental sustainability.
We're accessible to our customers, and continually seek to better understand their business objectives in order to provide them with the optimal services for their unique needs.
---
Dynamic
We're dynamic, with both asset-based and third-party logistics capabilities that allow us to provide tailored solutions to meet the needs of a wide range of customers and industry segments.
We're capable of adapting to changing market conditions and customer needs, giving our partners the flexibility they need to make swift decisions based on their objectives.
We're nimble, with customer service teams made up of down-to-earth people whose core mission is to exceed customer expectations – always, no matter what.
To learn more about how Glen Raven Logistics can serve you,
get a quote